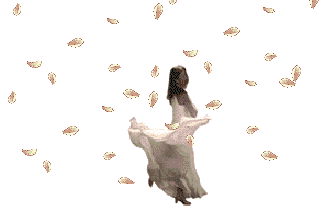 Enjoy the dance at this beautiful location at the countryside in Twente!
Every evening the music will be served bij a inspirational DJ !


Ivm de Coronacrisis zijn alle evenementen t/m 1 juni 2020 afgelast.
Dat houdt in dat de concerten en workshop van Ayla Schafer zijn gecancelled en ook het Ooh La La Festival 2020.
Iedereen krijgt een mail over de afgelaste events.
Fee: €15,00 / Students € 10 (only at the door)
Venue: Landgoed AlGoed
Burgemeester Stroinkstraat 411
7547 RH Enschede

Start: 20.00 (open at 19.30 )
Every 2nd and 4th Friday of the month (excerptions possible)
Door open until 20,30

If you buy a 5 times passepartout you pay € 60, - (so 12 e per time)
With a 10 times passepartout you pay € 100, - (10 e each time).
If you bring a introduction that has never been to Ecstatic Dance Twente, the introducee will pay an introduction price of 8 euros.

Time-schedule
19.30 Door Open, Be welcome and dance already!
20.00 Opening and Ceremony
20.30 Ecstatic Dance
22.30 Closing Ceremony

Ecstatic Dance Twente Guidelines:
1. No talking on the dance floor
2. Drug-Free, Smoke-Free, Alcohol-Free environment
3. No photos or videos, cellphones muted and out of sight
4. Care/Awareness for the space and each other
5. Move your body however you wish
6. You can dance alone, or with as many partners as (you) like to join. (If you'd rather not dance with someone, thank them for the offer by placing your hands in prayer position at your heart – Namaste.)

What to Expect:
1. Next-level, conscious, inspiring electronic dance music
2. A beautiful sacred space
3. A safe space for you to dance freely in
4. Vibrant people who love to dance and love music!
5 Fresh fruit and different tastes of tea
Winkelwagen
Geen artikelen in winkelwagen.
Kom naar de Ooh La La Nieuwjaars Happening!